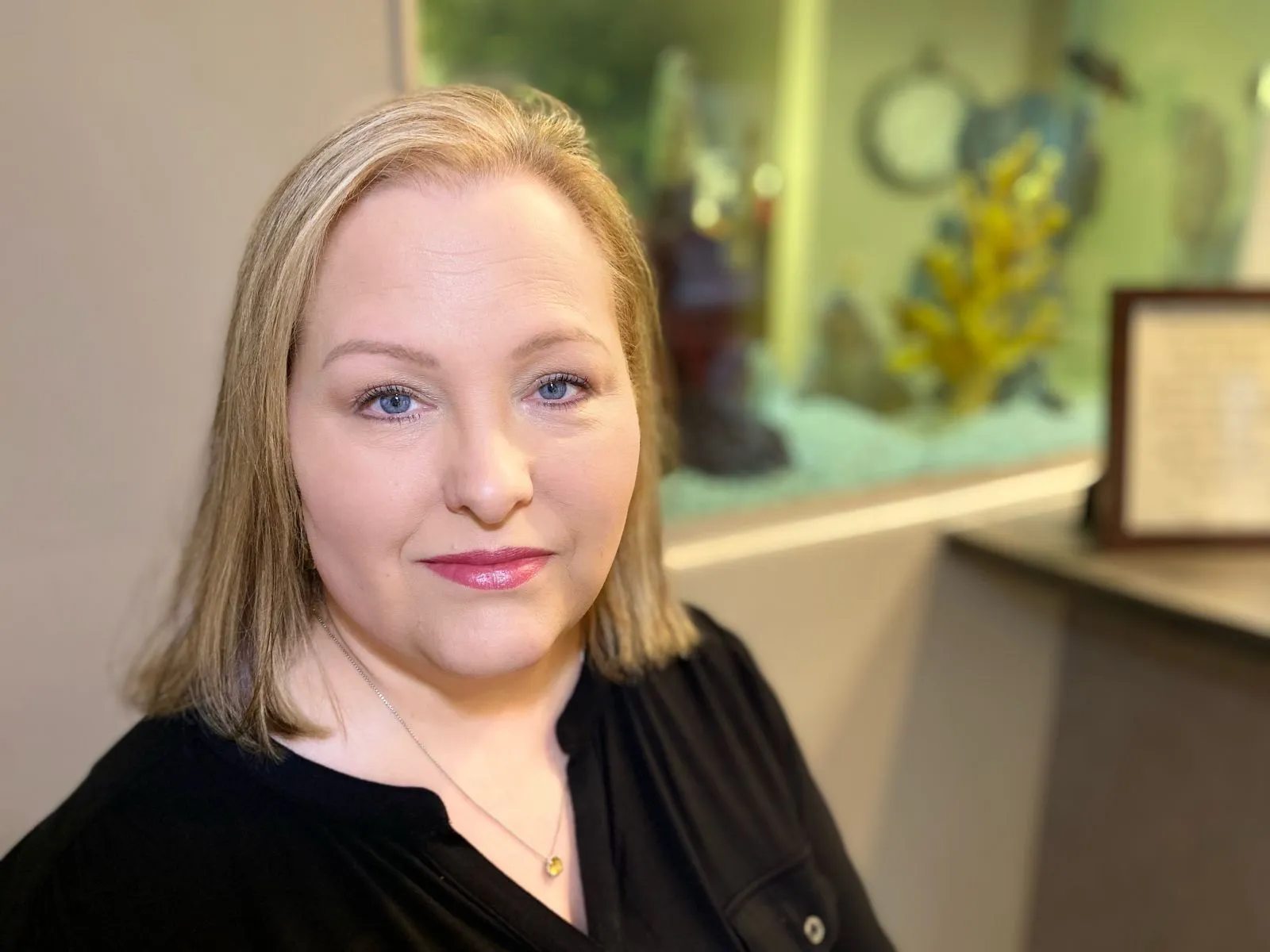 Mary
Financial Coordinator
My name is Mary. I am the person you can come to with any insurance or financial questions. I was born and raised in Fort Worth, Texas. My husband and I moved to Holly Springs eight years ago. I have been in dentistry for 15 years working as an assistant in Texas and financial coordinator for Dr. Neidenthal. In my spare time, I love to travel, garden, and spend time with my husband, two daughters, and three beautiful grandchildren.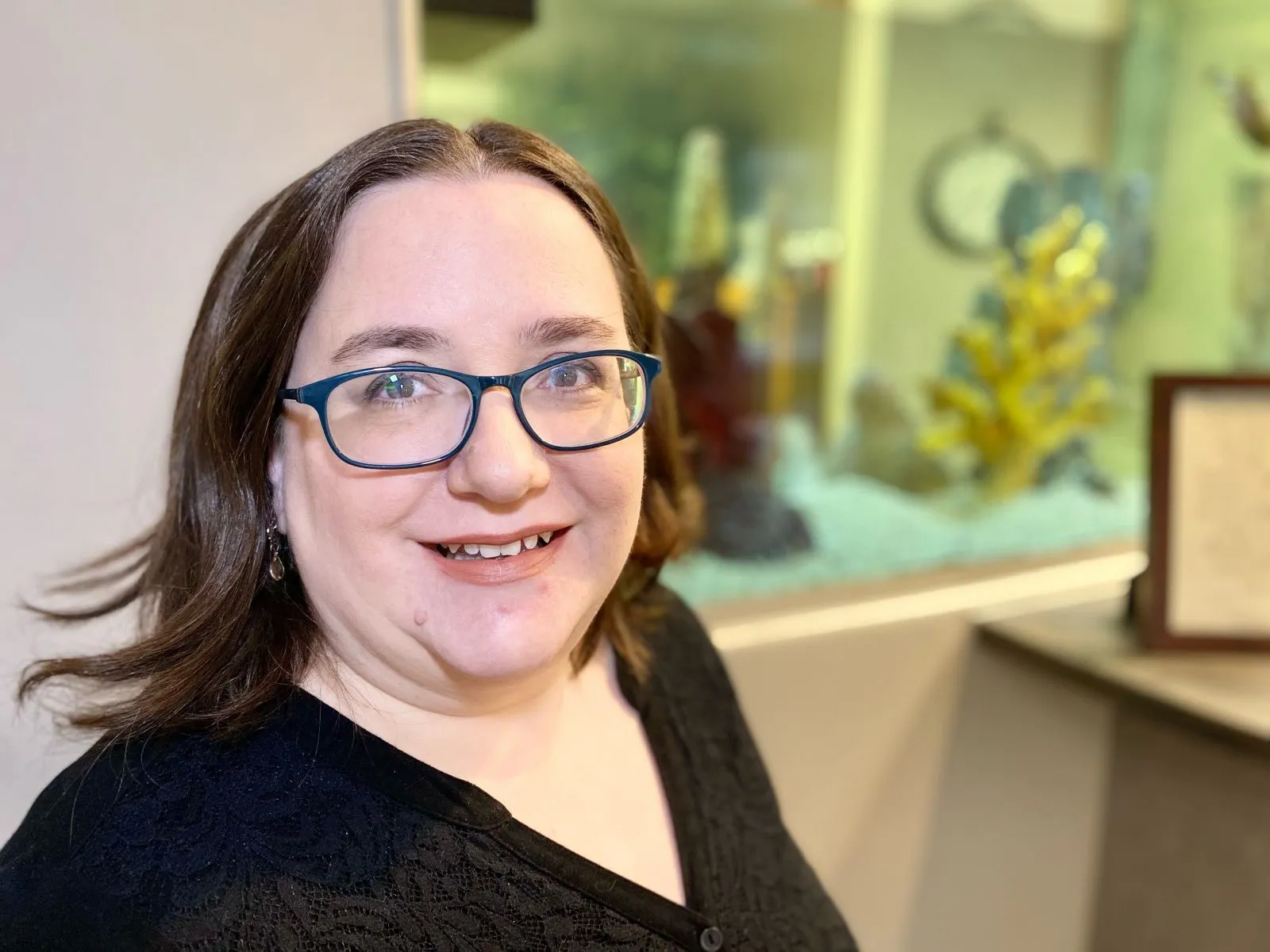 Maria
Schedule Coordinator
Hello, my name is Maria! I am most likely the first person you will encounter at our practice, starting from your first phone call to greeting you when you arrive. It is my pleasure to assist all of our wonderful patients with all of their scheduling needs! In my time away from the team at Sunset Ridge Family Dentistry, this Jersey girl enjoys exploring the beautiful state of North Carolina with my husband and two children. Crocheting, wreath making, and crafting with all sort of materials are favorite hobbies of mine.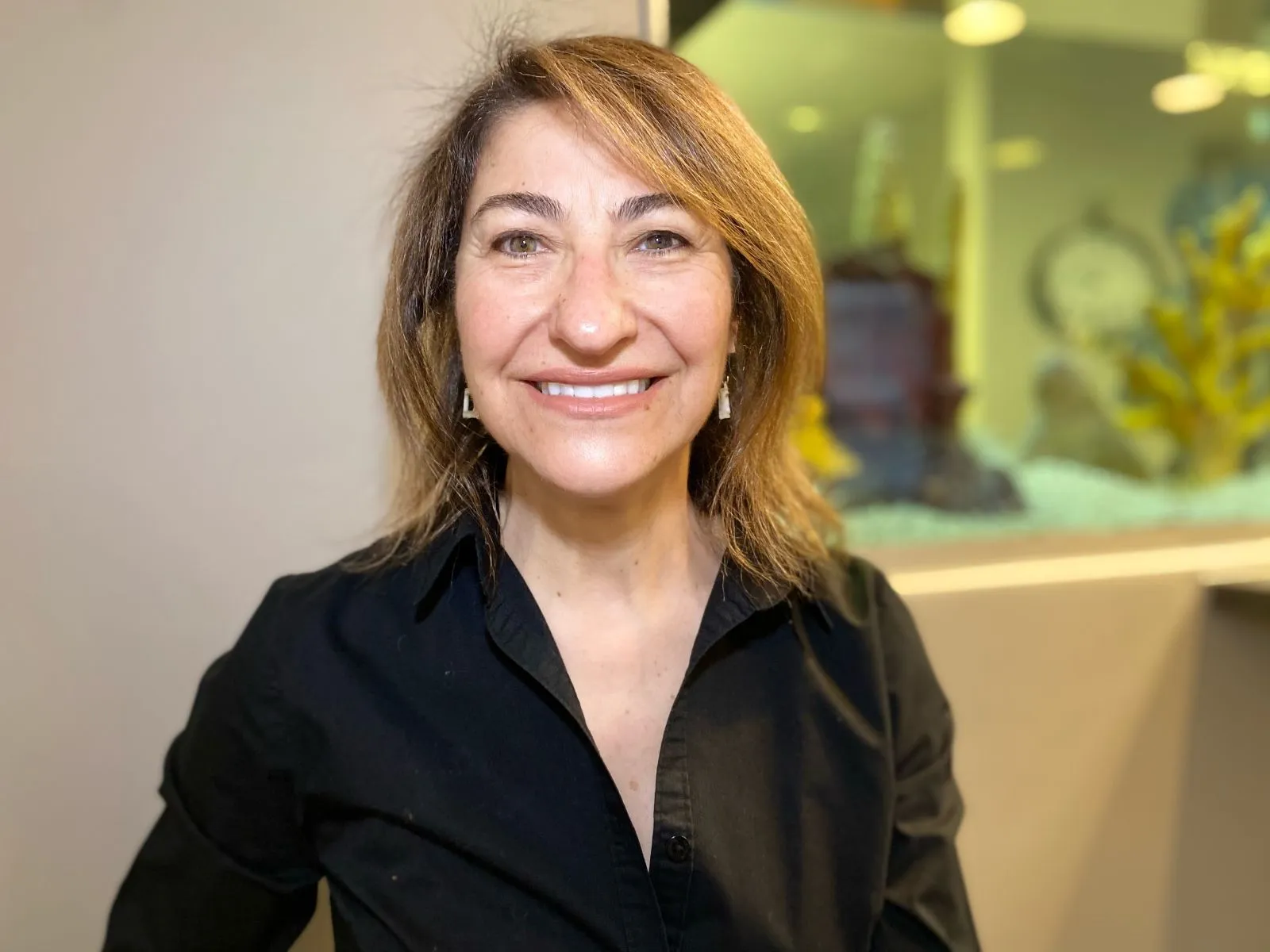 Brigitte

Biography coming soon!
Amber
Dental Hygienist
Hello, I'm Amber! I moved from Southern California to North Carolina in 2015. I've been in dentistry for over twenty years and of that, a dental hygienist since 2007. I love hearing patients stories and enjoy helping them feel more confident with their smile. I have two children and an adorable Sheepadoodle. When I'm not in the office, I enjoy Yoga and Thrift Shopping, as well as date nights with my husband and cooking in the kitchen with my family.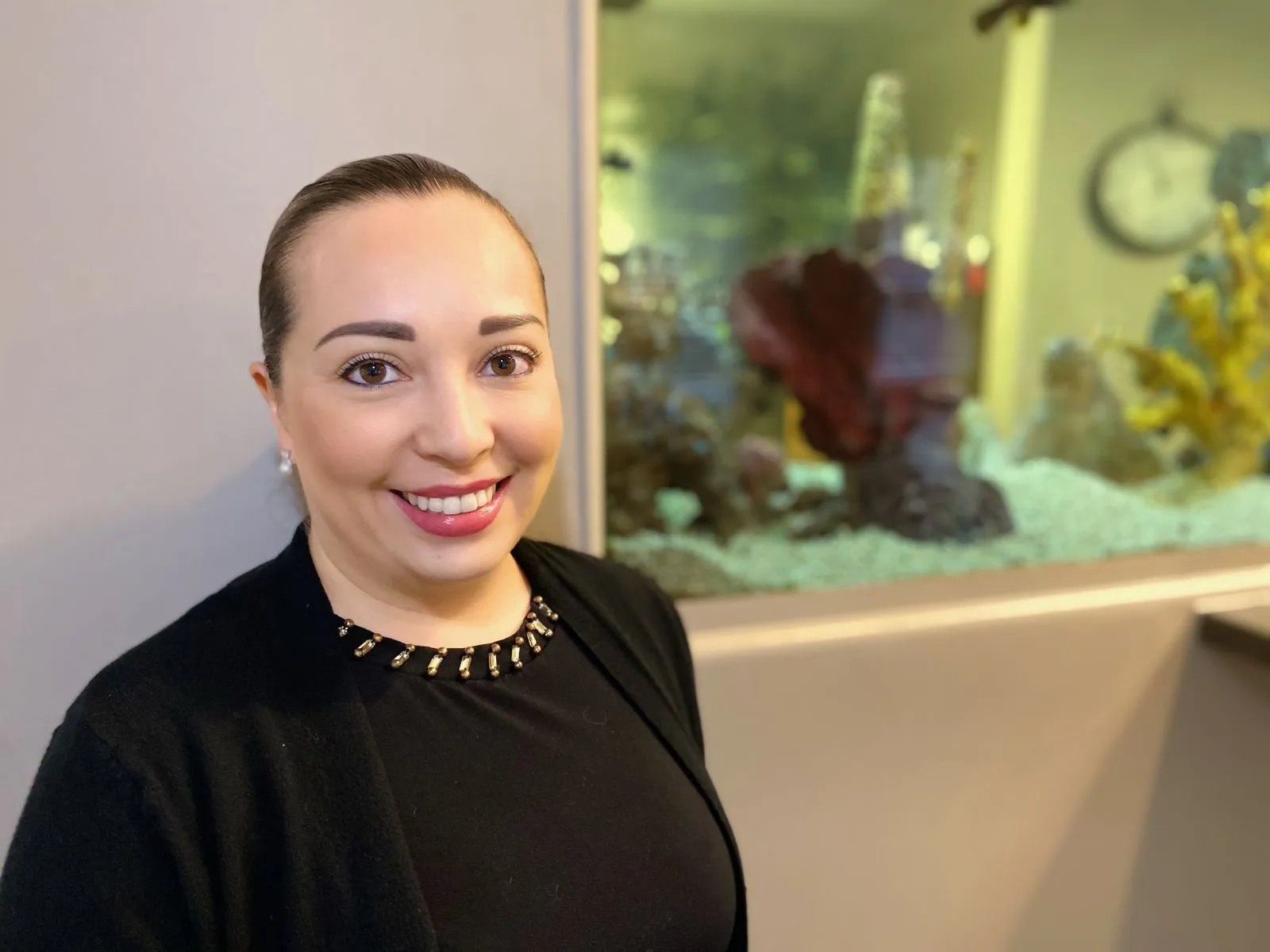 Paula
Dental Assistant
My name is Paula. I was born and raised in Mexico, where I attended Guadalajara University and graduated with a Biology Degree in 2004. Shortly after, I came to visit my sister and met my husband. I got my dental assistant certification in 2009. I live in Holly Springs and have worked with Dr. Neidenthal since 2011. I enjoy assisting him so we can provide excellent and caring dental care to all of our patients.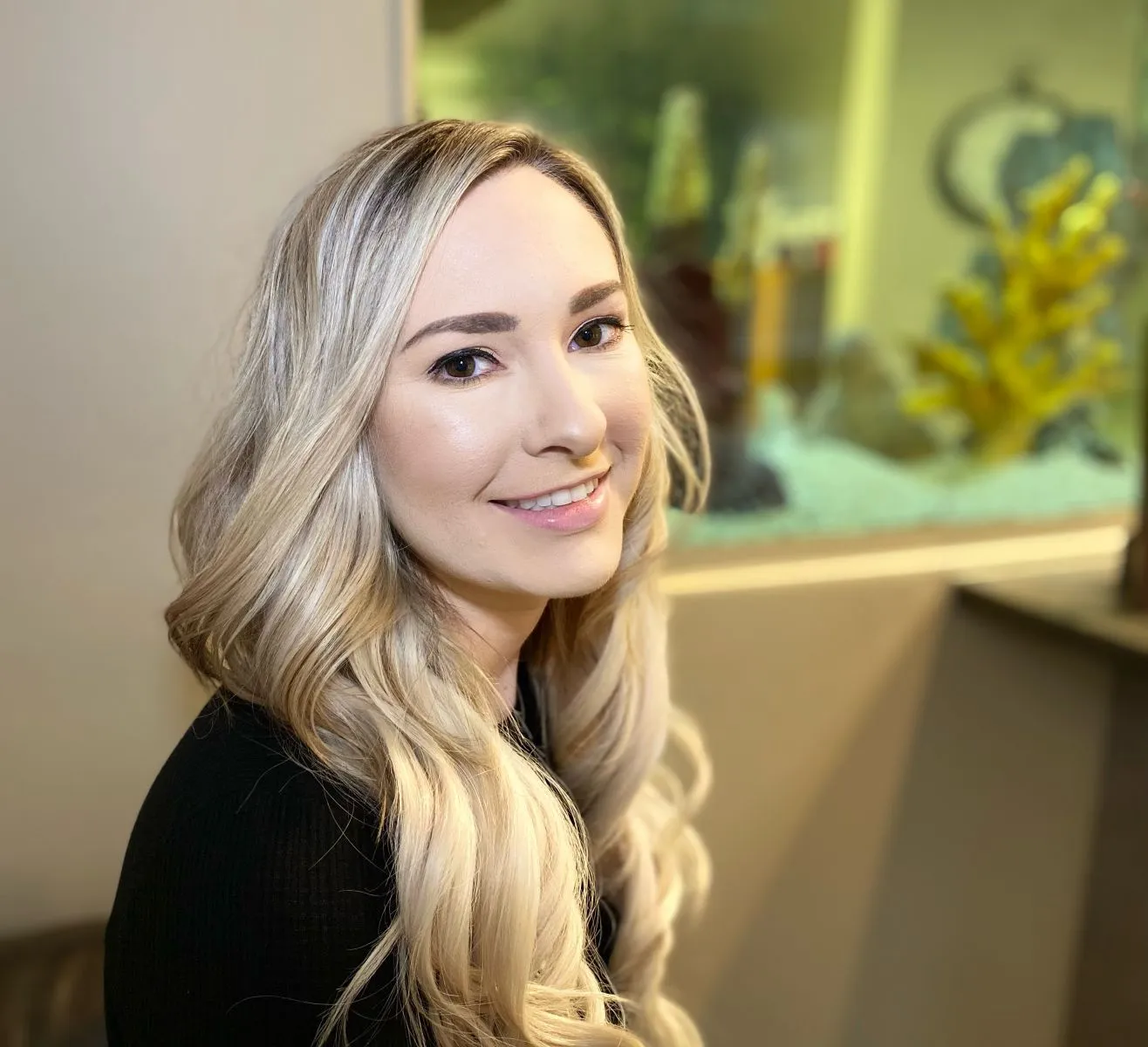 Anna
Dental Assistant
My name is Anna and I have been a dental assistant since 2014. I am a rare native of Holly Springs. I love helping our patients achieve their perfect smile goals. I enjoy warmer weather months and spending time outdoors. In my free time, I enjoy working out and making memories with my family at home or while on vacation.